Here's a grab bag of thoughts and images from this visit, still underway.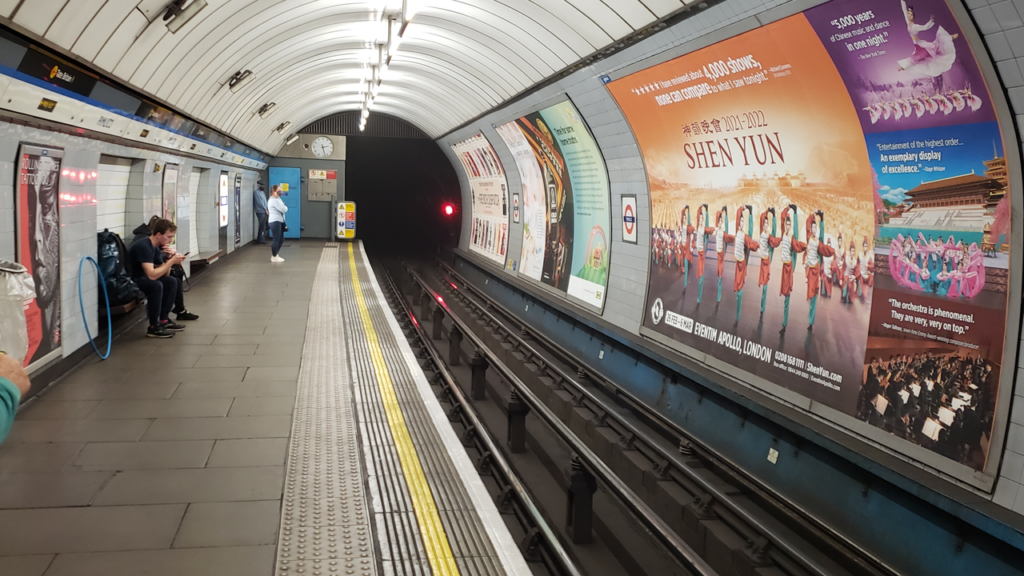 This first one may not be too obvious, but I was struck by the juxtaposition of the chap with the Hula Hoop, on the left, opposite the poster for Shen Yun. (18-10-2021).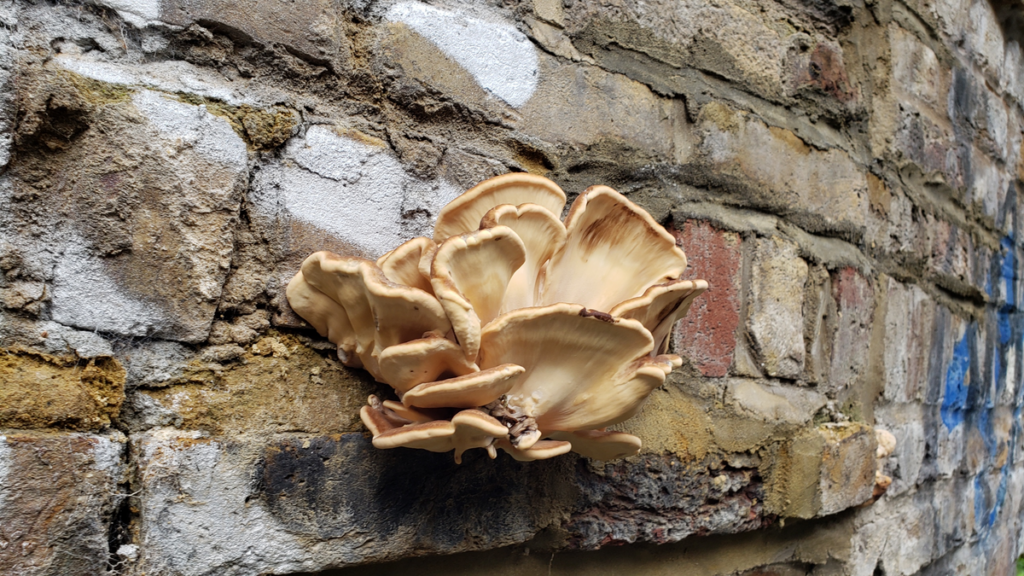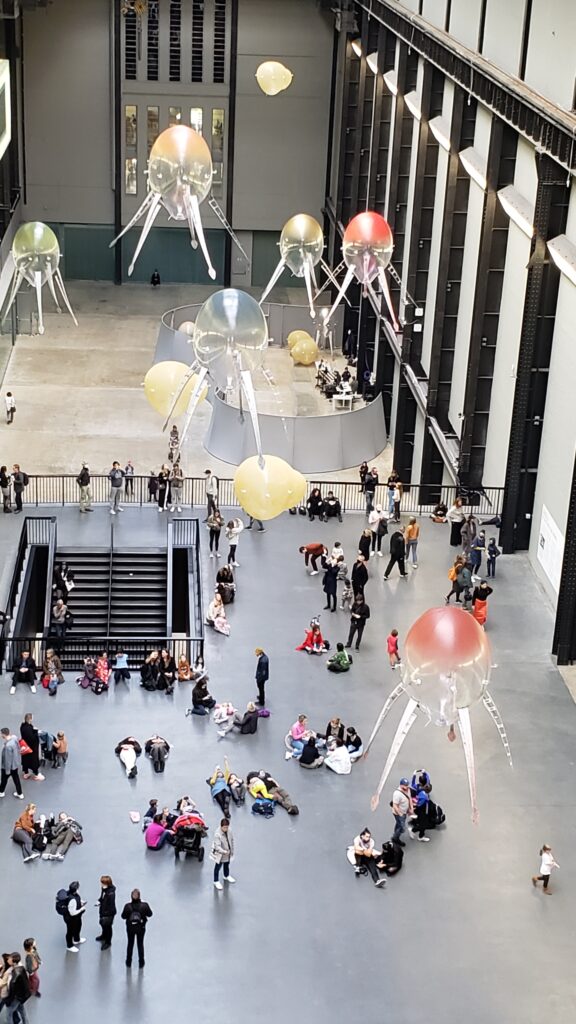 Above, a look at artist Anicka Yi's installation, In Love With The World, in the Turbine Hall of Tate Modern, in Southwark. These jelly fish like creations hover, rising and falling, and moving about over the crowds.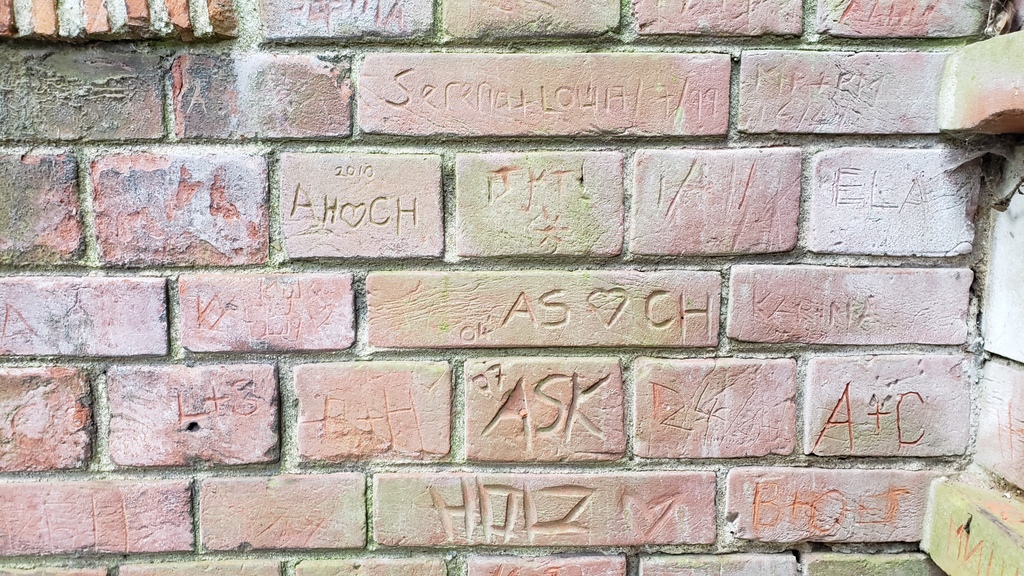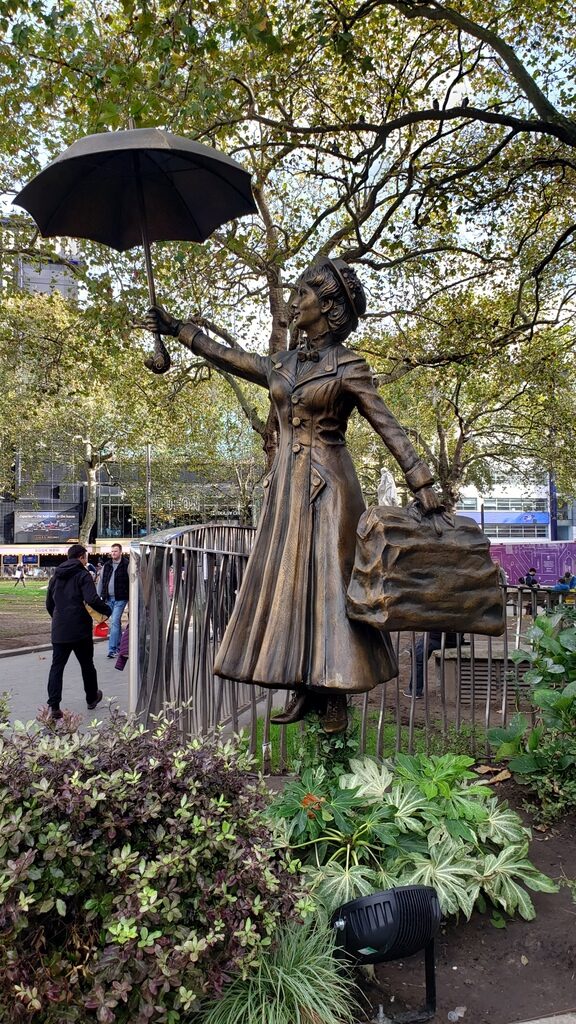 I honestly had assumed that this was not a statue but a street performer. It's such a classic pose for one of those fake statuary so popular around Leicester Square and Covent Garden. Imagine my surprise when I got closer and saw it was, in fact, a genuine sculpture.