Here's some more snaps, mostly from Pawn's birthday.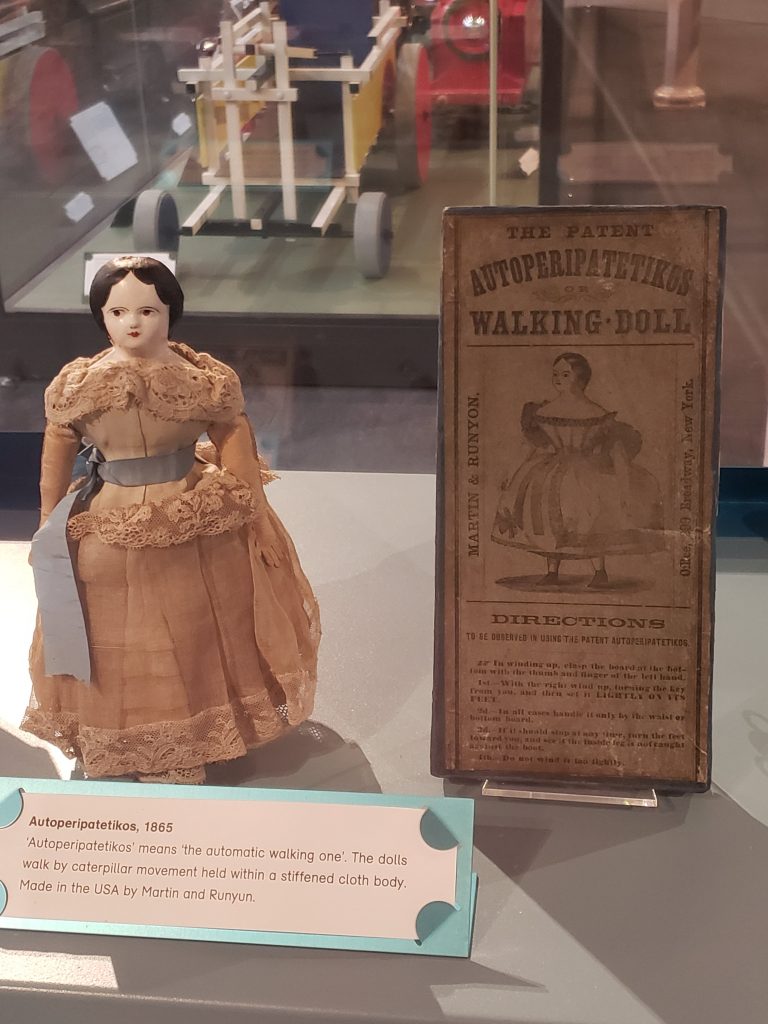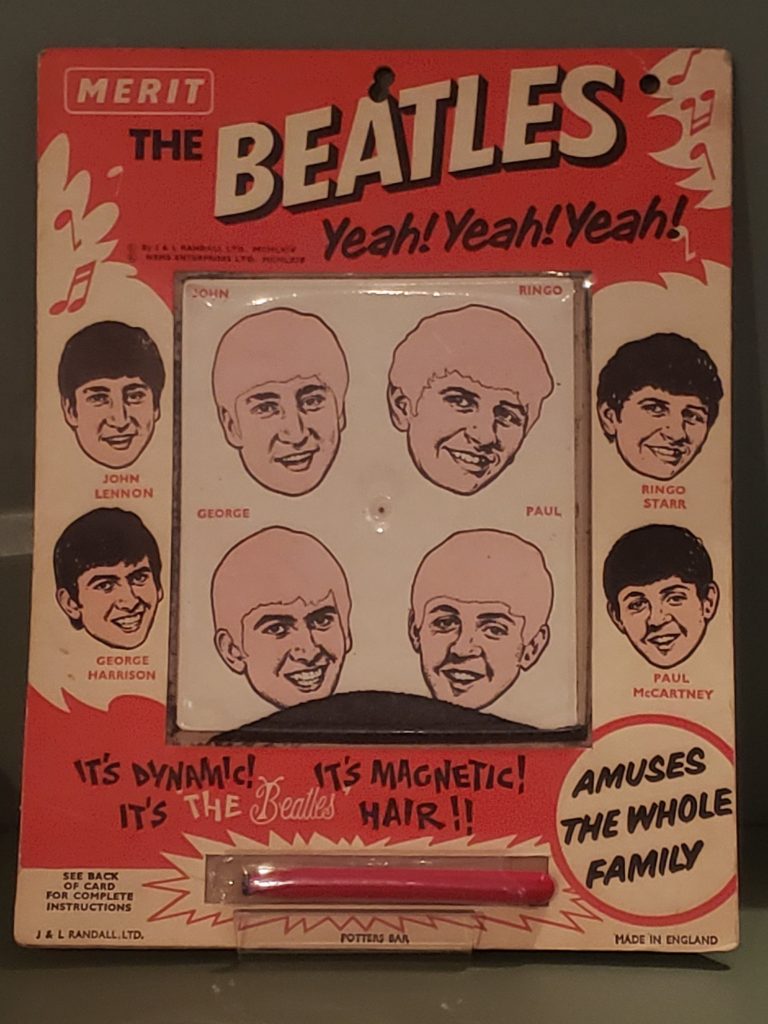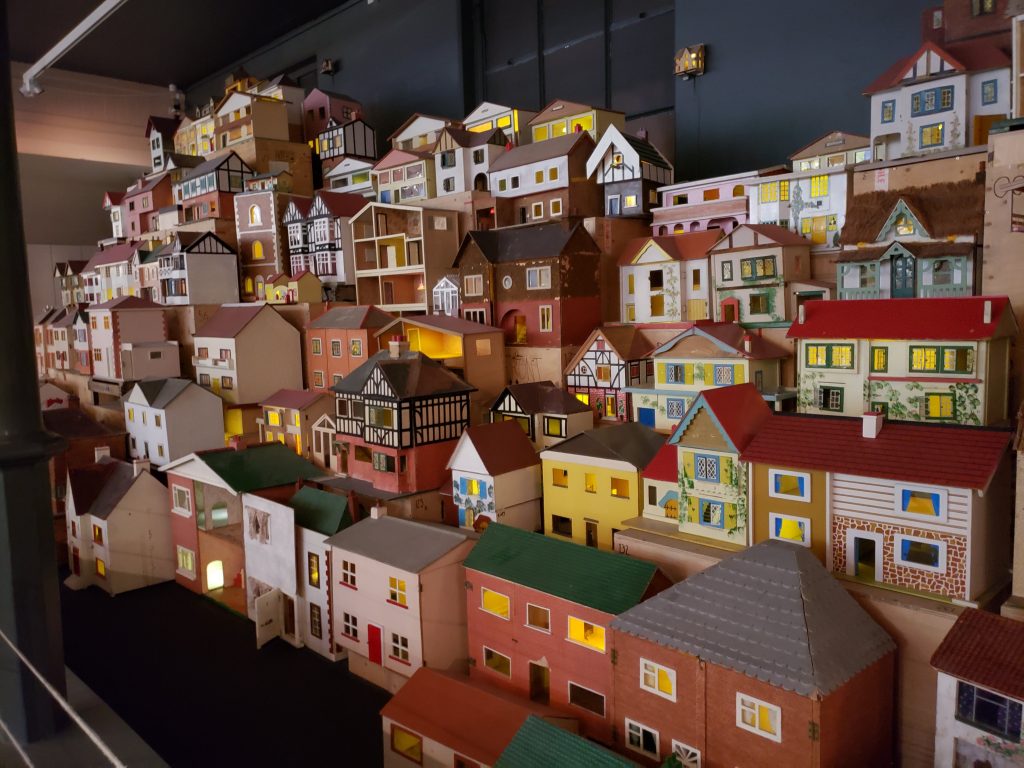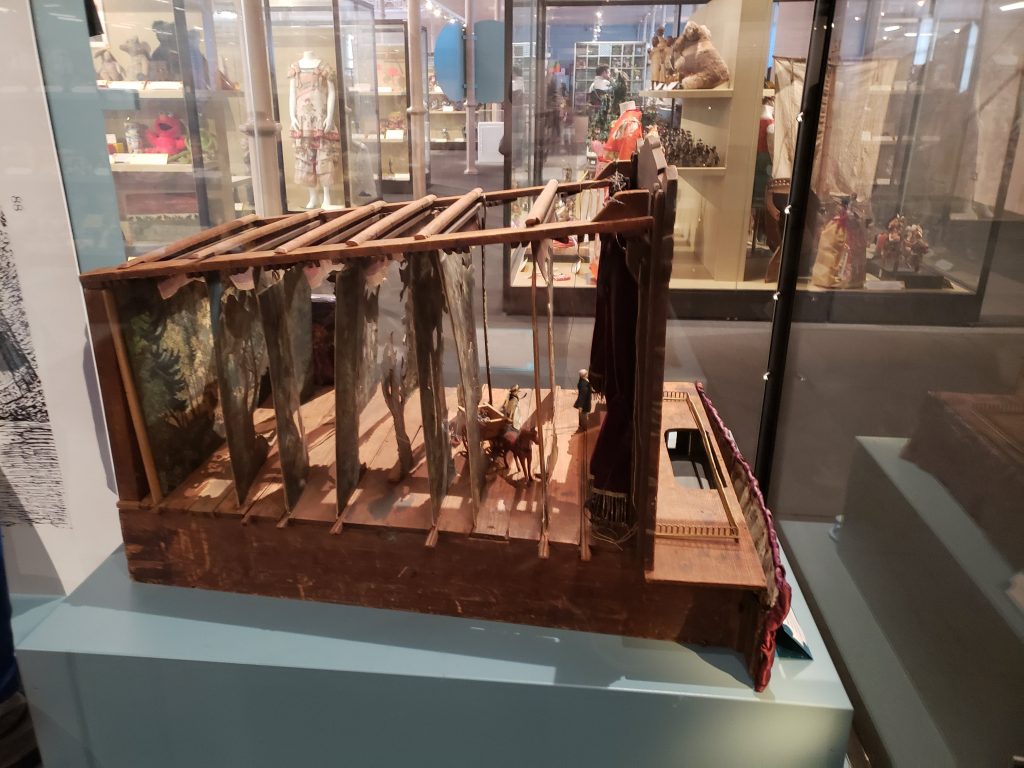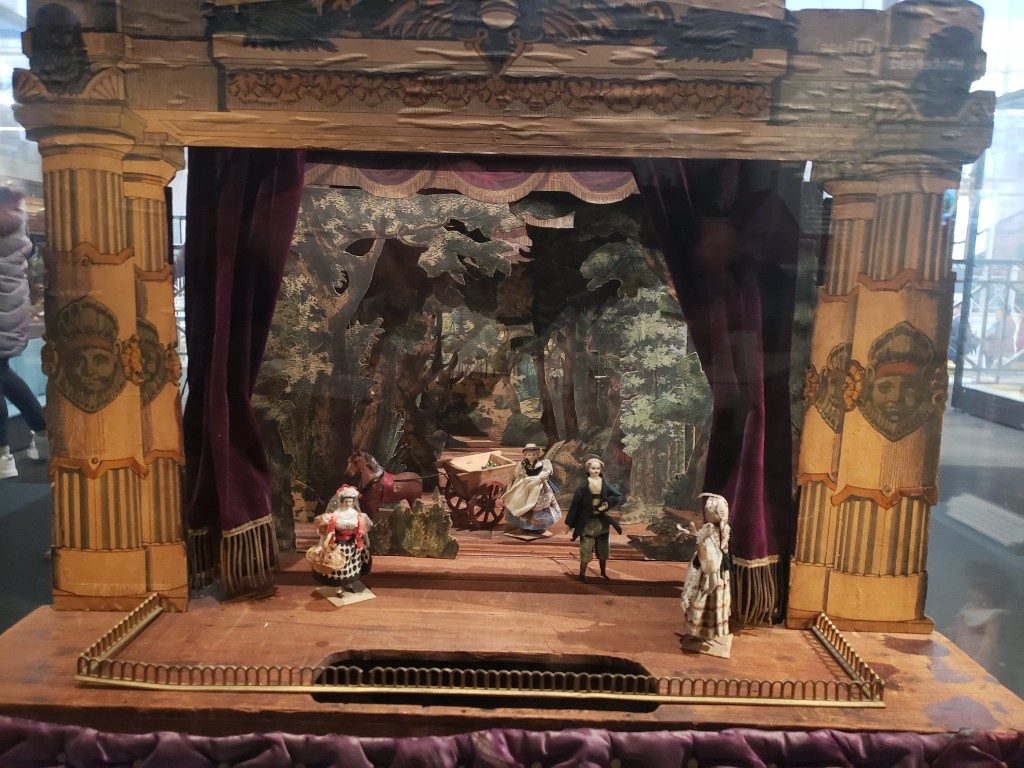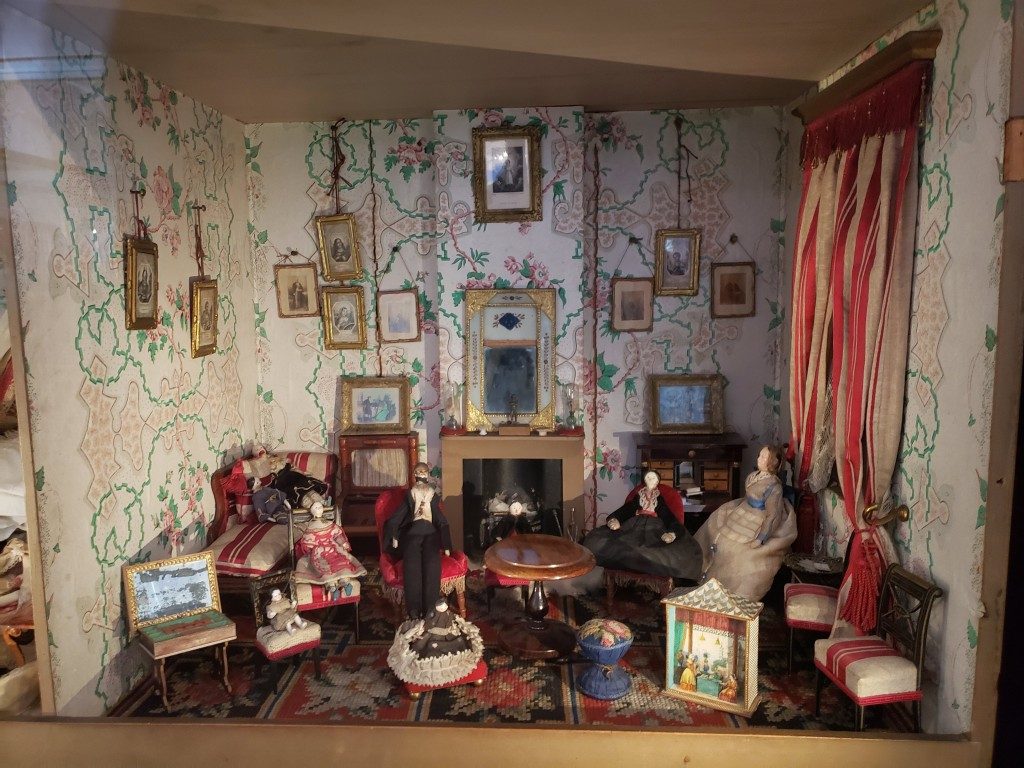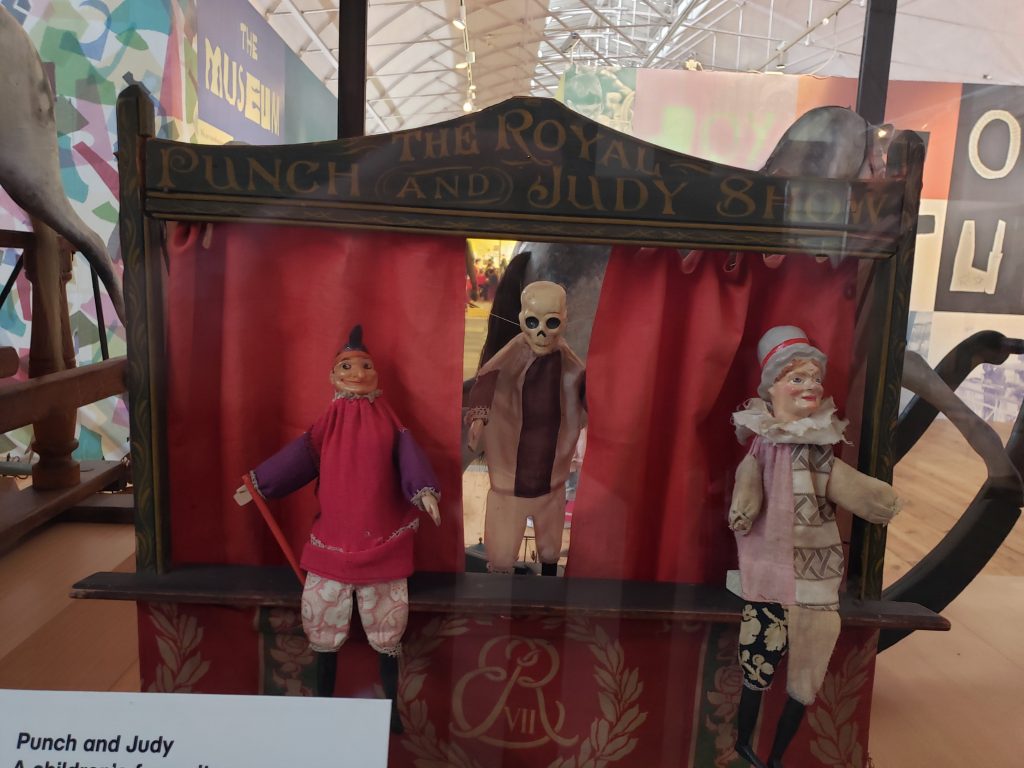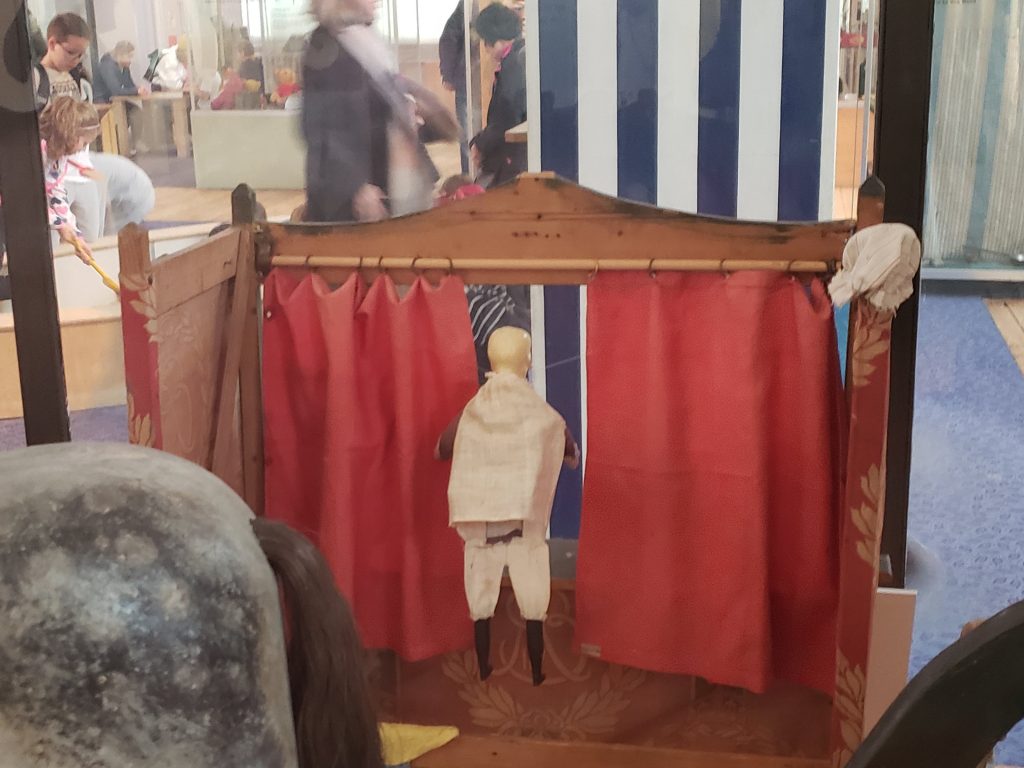 Following the visit to Museum of Childhood, Pawn reprised a stroll up Cambridge Heath to Vyner Street, first taken a decade ago. Where once there were scads of art galleries and artist studios, now evidence exists of just a couple of each.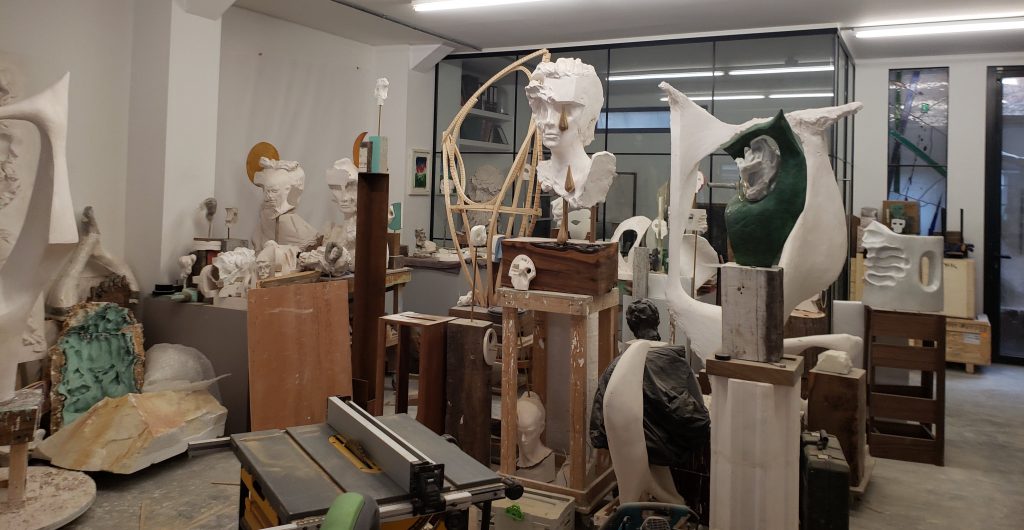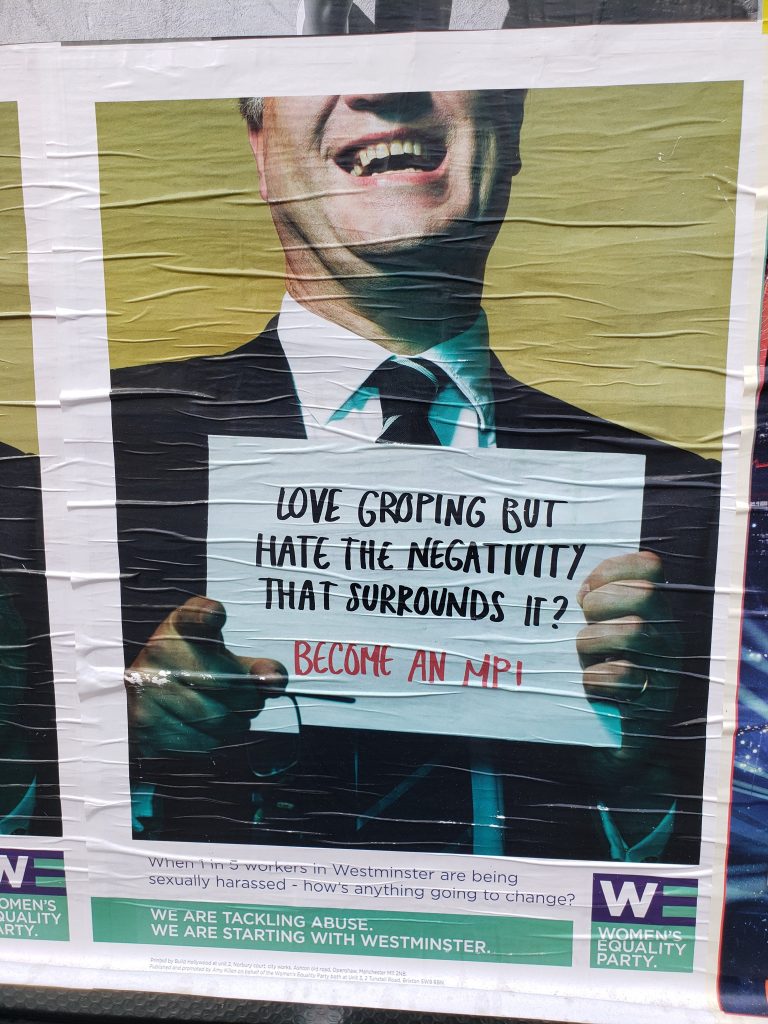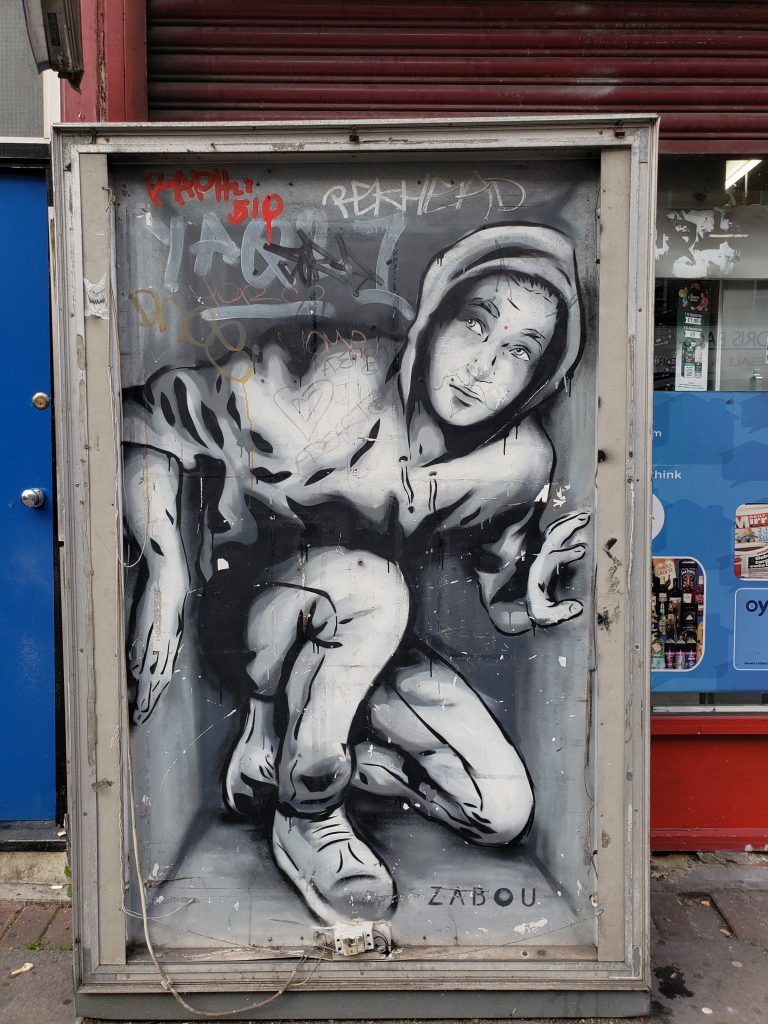 Last evening took Pawn and friend Miss R to dinner and a show, at Barbican. The show, as shown below, was works by composer Steve Reich, and a film, to a score by Reich, by Gerhardt Richter.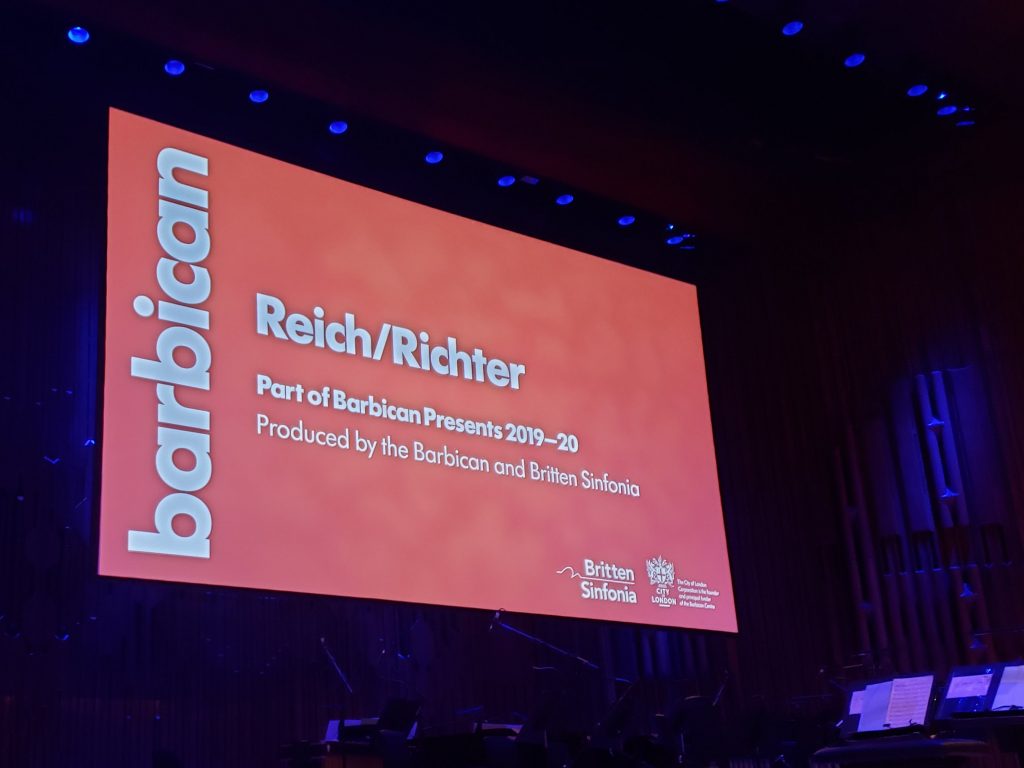 The first piece, Runner, was compelling and classic Reich. Richter's film, with Reich's score, was dense yet dreamy. It was like William Morris wallpaper was having illicit sex with an Egyptian scarab & a flapper's beaded dress, in the eye of a kaleidoscope. You know what I mean. Like a huge oriental rug which just couldn't decide how it should look, so keeps trying on new ones. Like that.