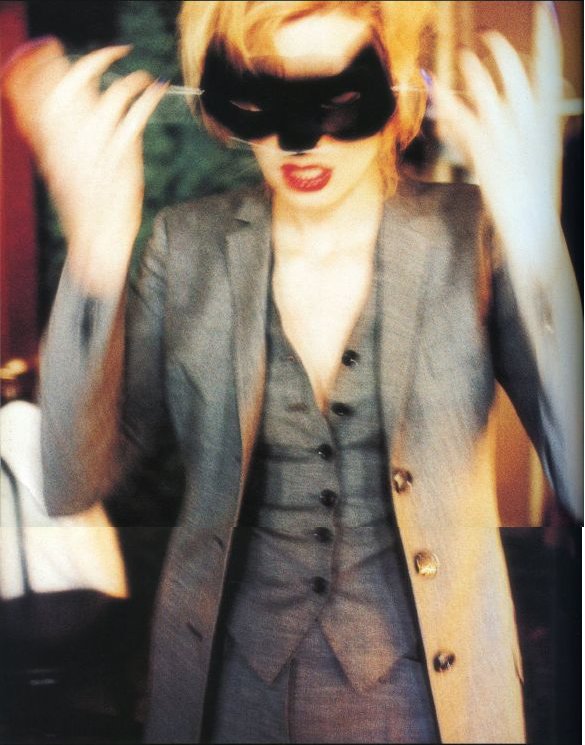 My RSS aggregator just popped this into my consciousness, direct from the late Theresa Duncan's blog, The Wit of the Staircase:
I thought he might have decided, looking back, that it had all been some sort of bizarre coincidence, or maybe a highly original prank. He said, "At the time, of course, I was quite shaken by it." And now? "I am still shaken by it."
The Wit of the Staircase: Basil Rathbone's Ghosts
Sorry, just had to reproduce that portion of the original, as it speaks to how those of us who miss Theresa feel when these automaton apparitions knock on our mailboxes.
The posting is about a ghost story from Basil Rathbone, as related by Dick Cavett.
The site editor, Theresa's friend Glenn O'Brien (I think) added this note to the end of the post:
Editor's Note: Theresa had left this post to appear automatically on this date (another will appear on New Year's Eve).
Ooh goody, once more we will waken to find letters from beyond in our mailbox.