While that may sound like the title of an impressionist piece by Pissarro, it is in fact just the latest interesting Google search to lead some unsuspecting fool into Fortune. One of the interesting things about gathering statistics on blog visits is seeing how people get here. Thanks to FireStats Pawn gets to learn something new every day about just what people are searching for on the web. In the case of Ladies Object Lesson With Mirror Good ol' Fortune's Pawn has garnered positions 2 and 3 in Google's ranking.
ladies object lesson with mirror – Google Search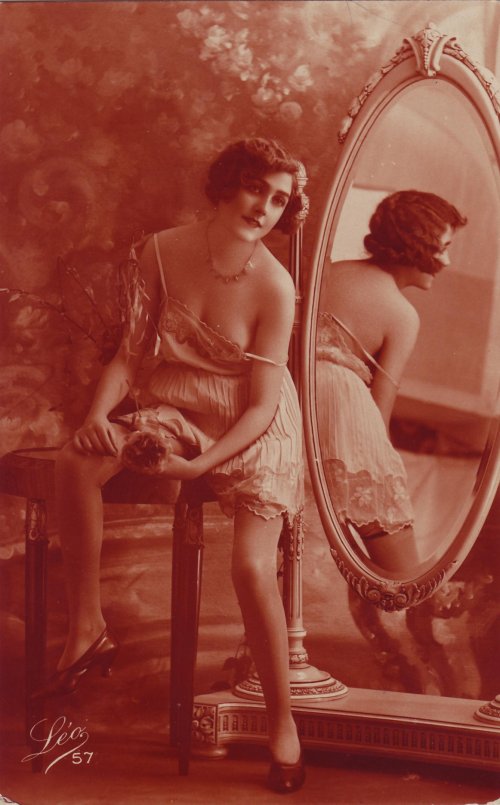 After this posting, no doubt, that will change to 1,2 and 3. Another proud day for we Pawns!