Here are a few snaps from the first couple days of the trip, in no particular order.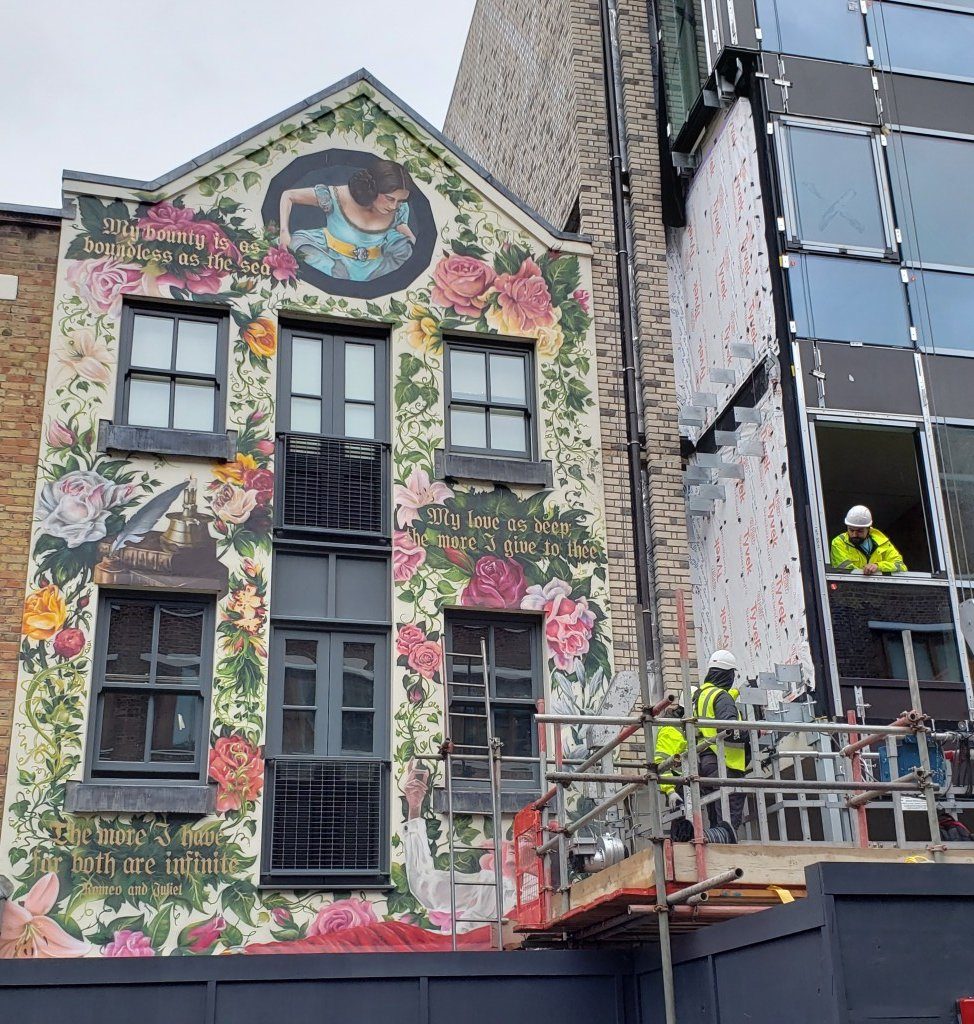 The show Pre-Raphaelite Sisters just opened at National Portrait Gallery. These are from my Monday visit.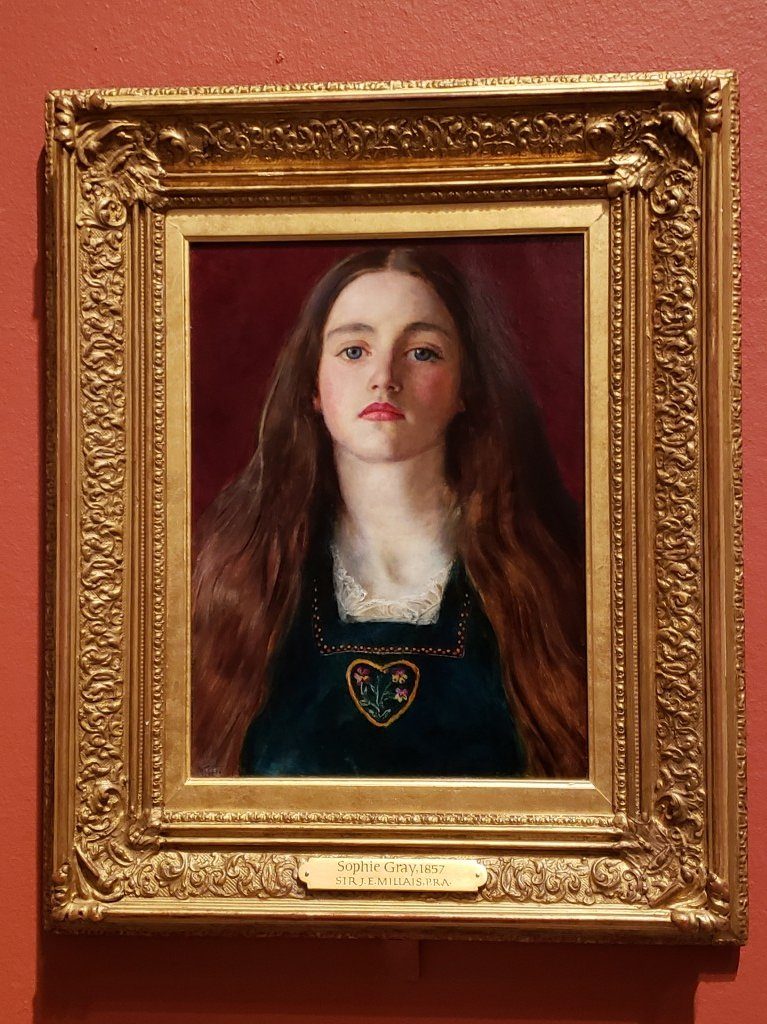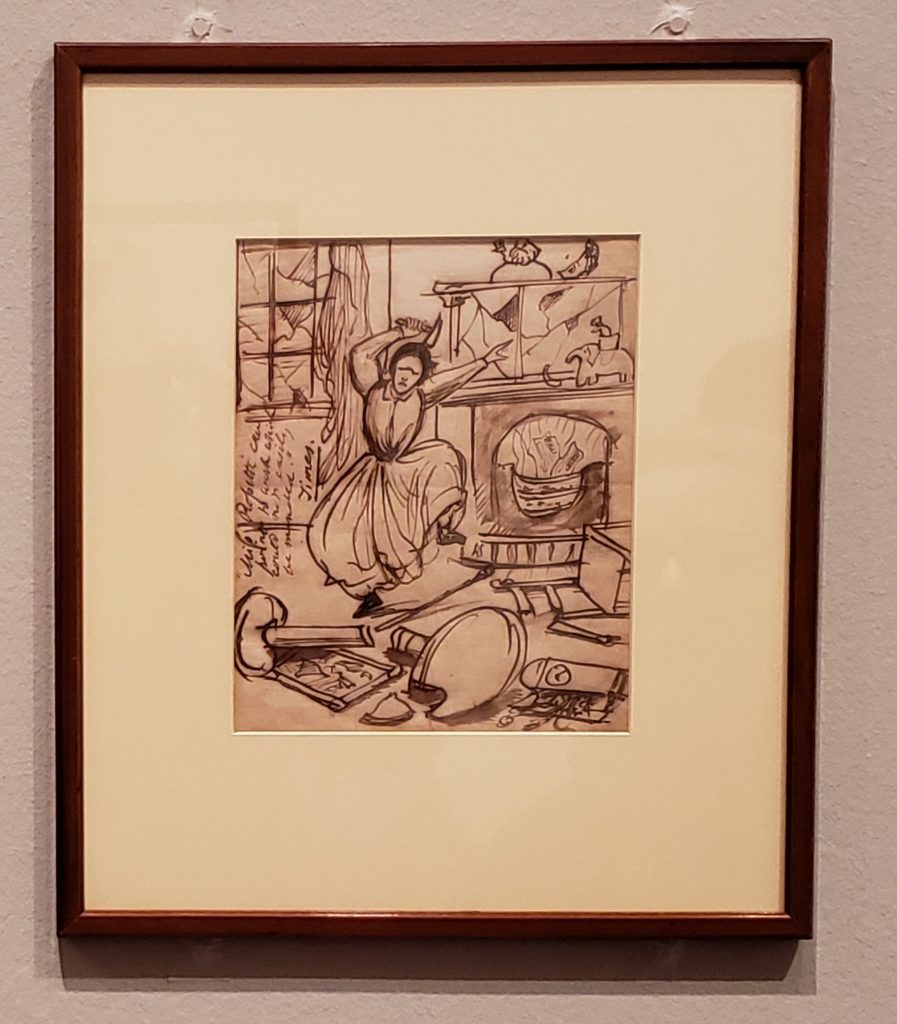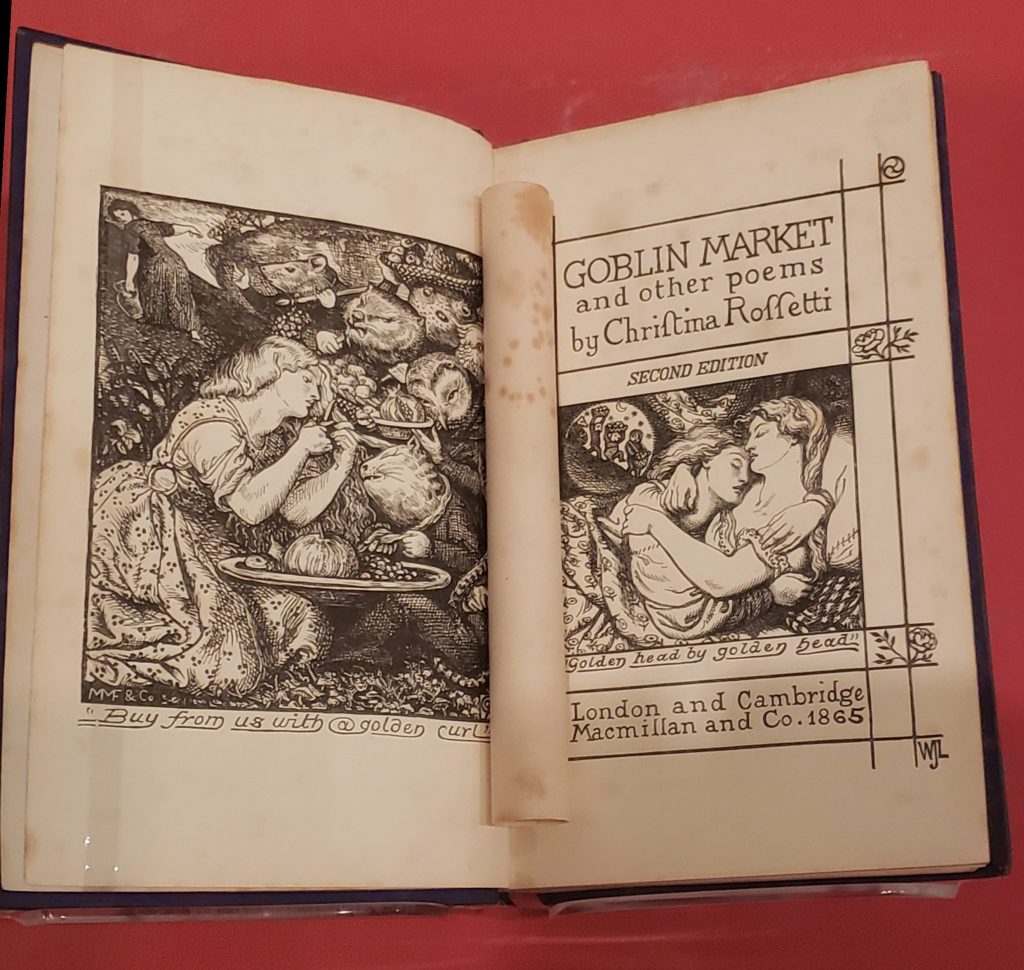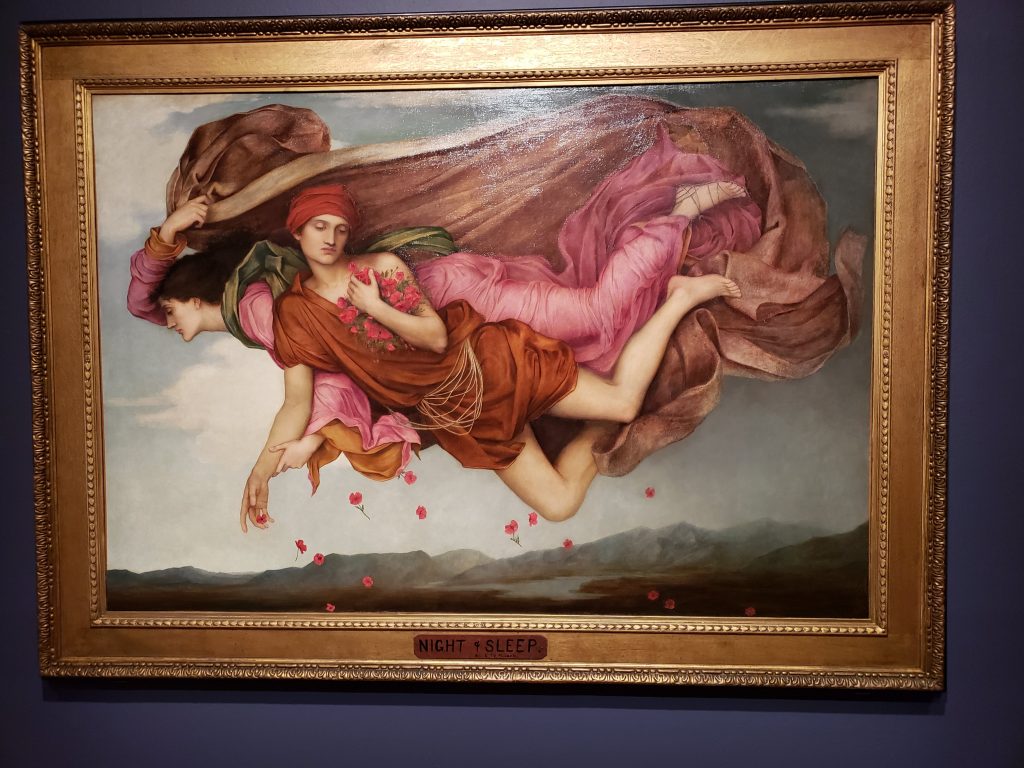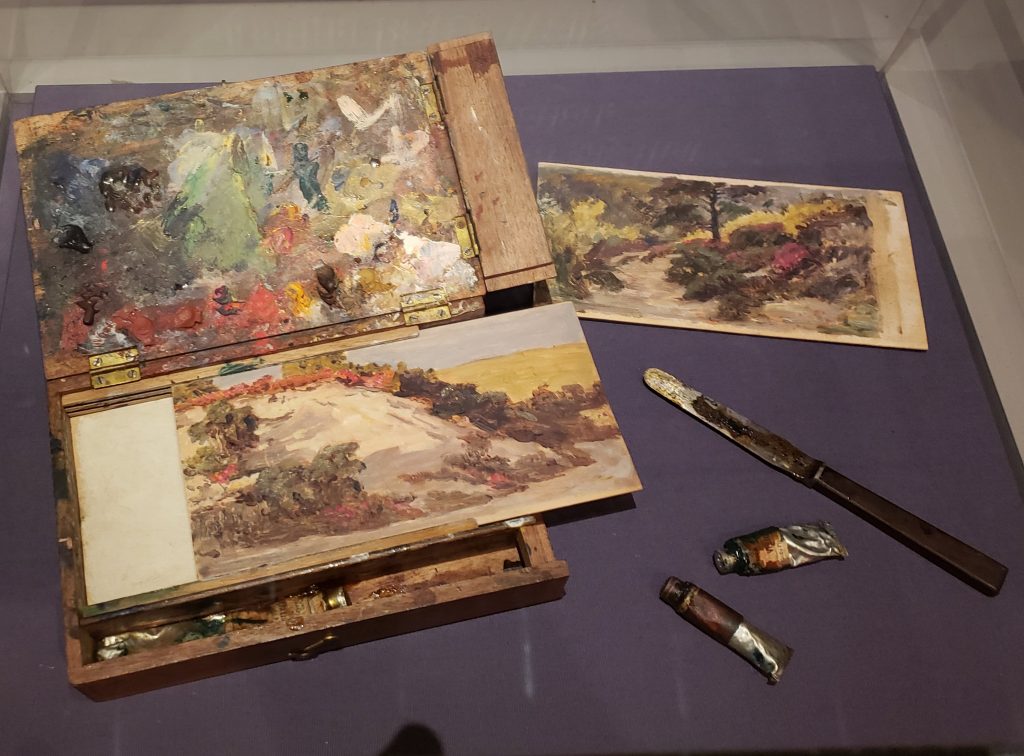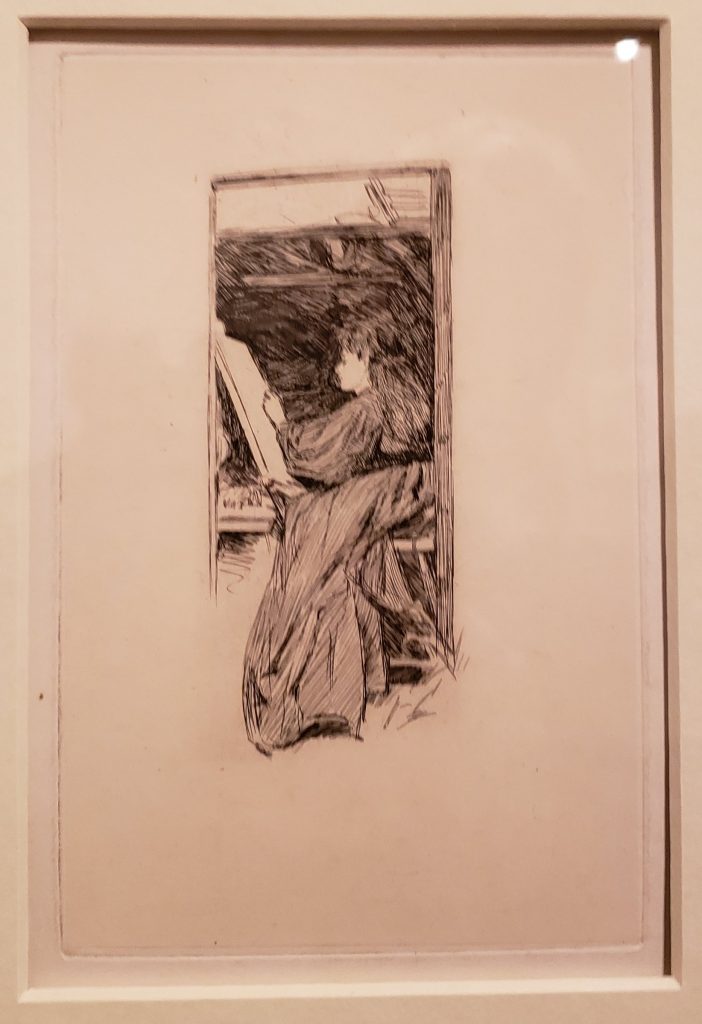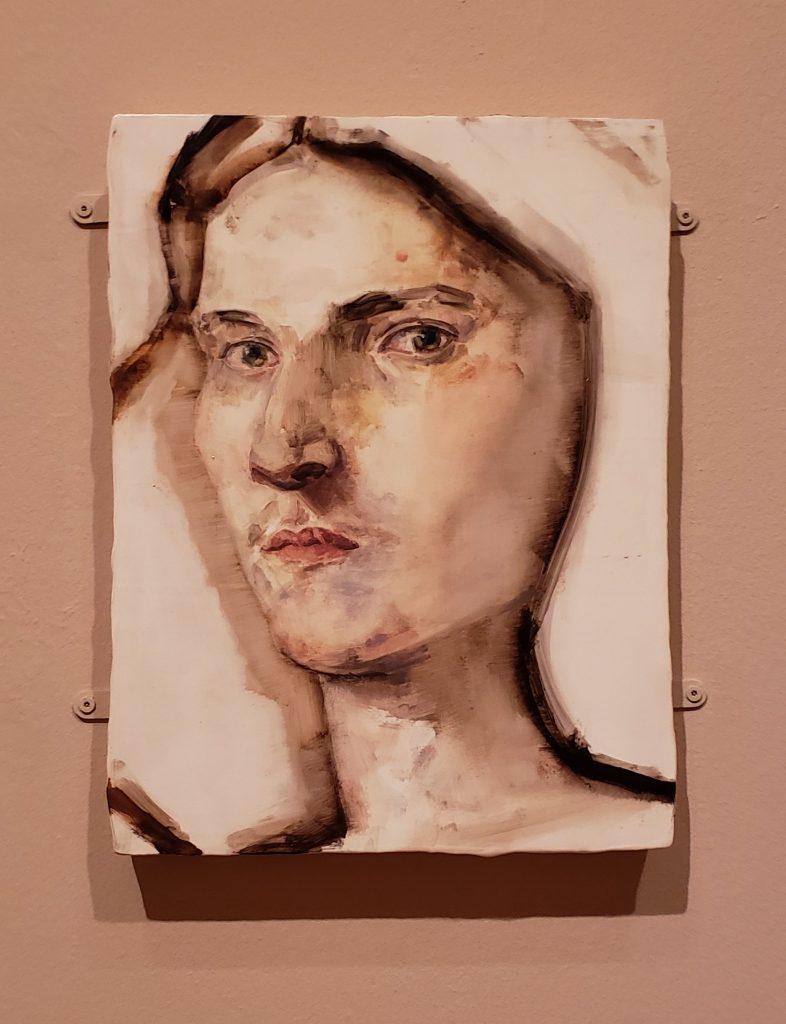 A show Pawn loves to see is the annual Koestler Arts show of art by British inmates, domestic and abroad. This year's edition, Another Me, was great. Here's just a few snaps: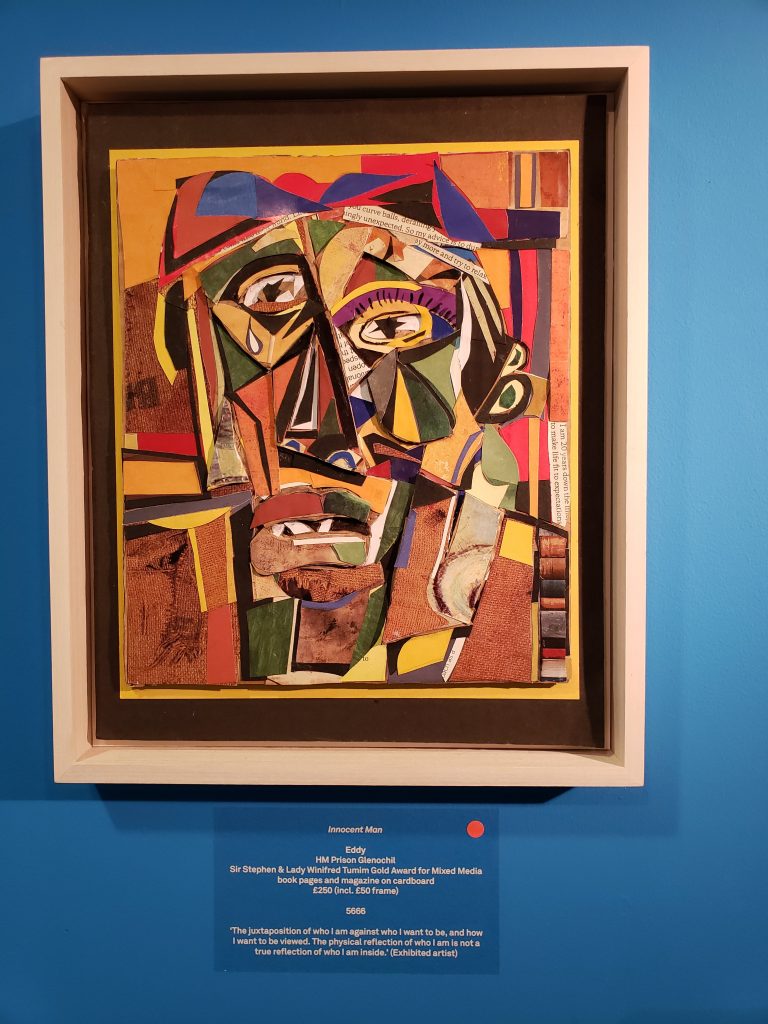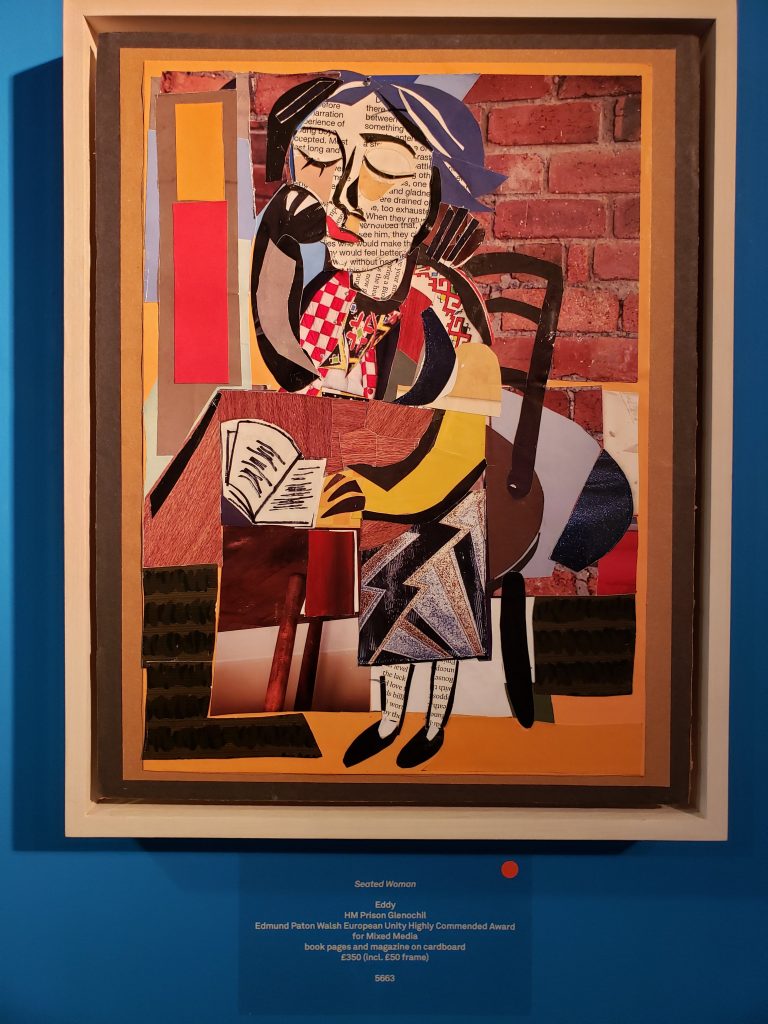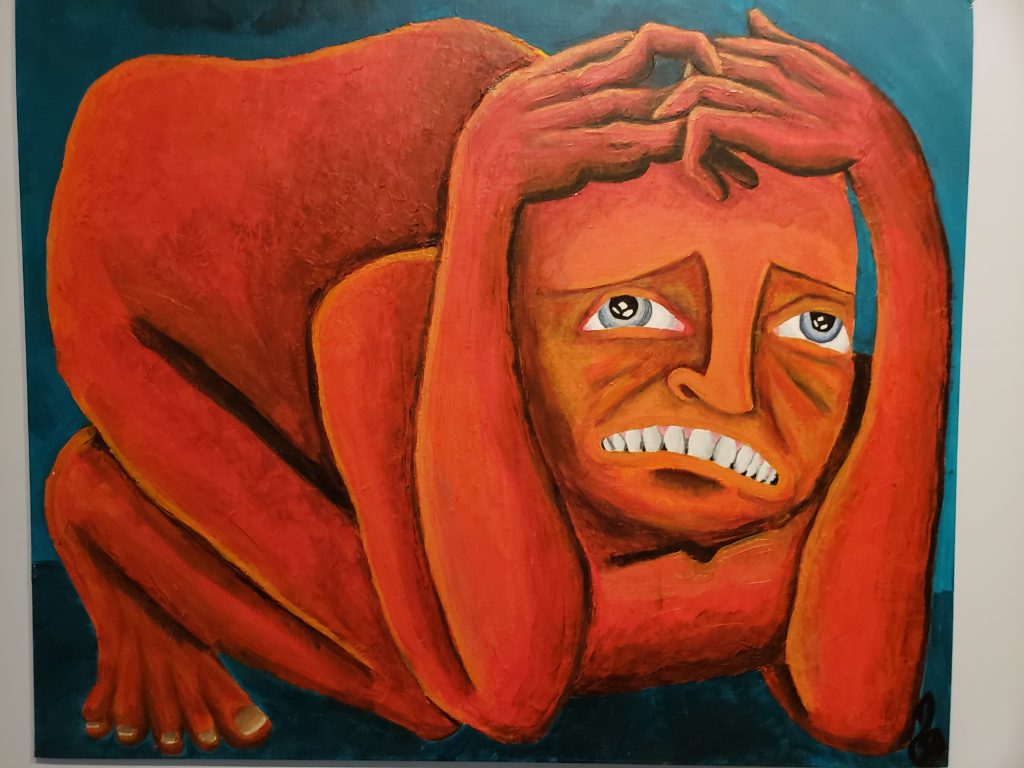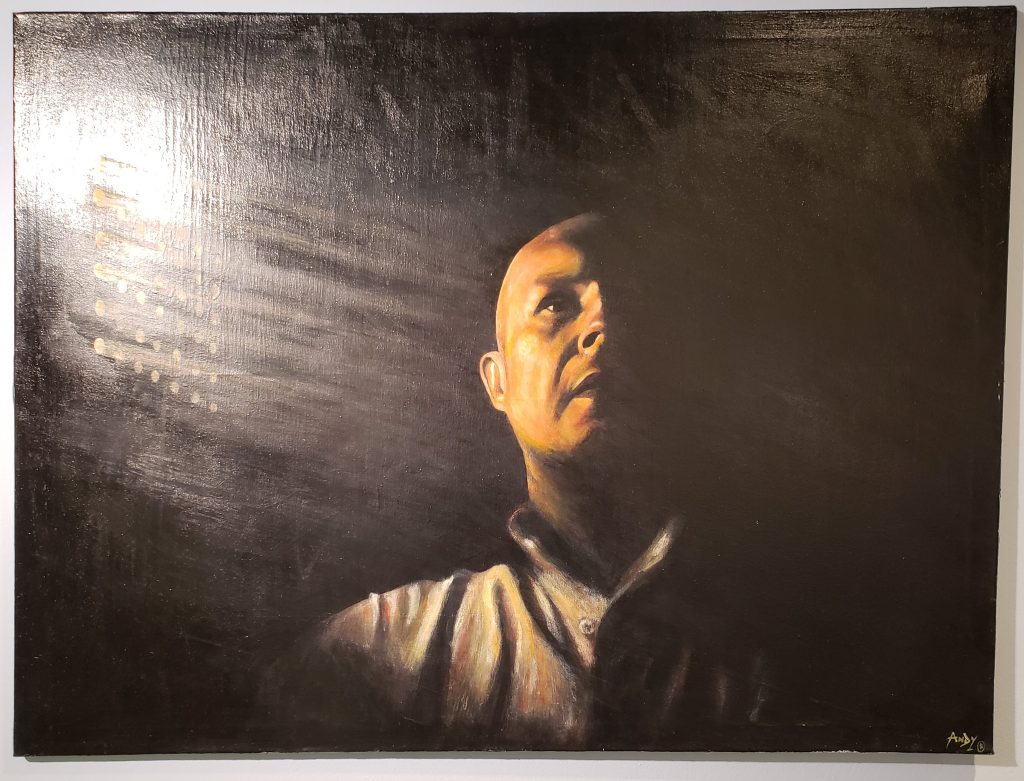 The space formerly occupied by the Hayward Gallery's pop-up for time-based media, Infinite Mix, is now a multi-purpose exhibit and event space, known of as The StoRE X, sponsored by The Vinyl Factory. Here's a few from their current installation presentation, Transformer.