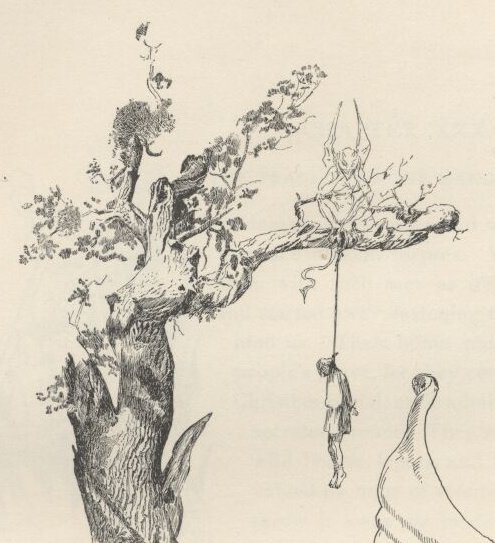 While he scores well in national polls, John McCain has had anemic fund raising performance and is doing very poorly in key early voting states, such as Iowa, New Hampshire and South Carolina, where his more monied competitors are getting high numbers. Now comes the second (or is it third) shakeup.
Republican John McCain reorganized his campaign Monday, cutting staff in every department as he raised just $11.2 million in the last three months and reported an abysmal $2 million cash on hand for his presidential bid. "We confronted reality and we dealt with it in the best way that we could so that we could move forward," Terry Nelson, McCain's campaign manager, said. Once considered the front-runner for the GOP nomination, McCain trails top Republican rivals in money and polls. Some 50 staffers or more are being let go, and senior aides will be subject to pay cuts as the Arizona senator bows to six months of subpar fundraising, according to officials with knowledge of the details of the shake up.
Behind in Money Race, McCain Reshapes Campaign – New York Times
Let us not forget, however, that at roughly this point in the 2004 campaign cycle, John Kerry was being similarly shellaced by Howard Dean, and shock up his campaign. He went on to clean Dean's clock and take the nomination. So, don't count McCain out.
Pawn met McCain in Washington shortly after he became the first Vietnam veteran to receive the National POW award, back in 1987, and we can assure you that this is not a man who shrinks from a challenge.