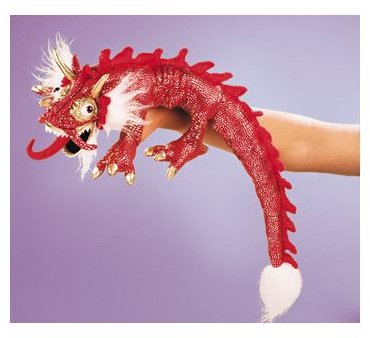 From The Caucus blog, over at The New York Times we get a story about Nelson Warfield joining Fred Thompson's not-quite-a-campaign team. The story closes with this graph (emphasis mine):
Mr. Warfield has also emerged in this campaign season as one of the more pungent critics of Rudolph W. Giuliani, one of the Republican presidential candidates, and he brings to the Thompson campaign a history that will surely come in handy as the race increases: One of Mr. Warfield's earliest jobs was as a senior adviser to Ronald Lauder when he ran an unsuccessful primary campaign against Mr. Giuliani for the New York Republican mayor nomination in 1989. Mr. Warfield is known for having a long memory and a sharp tongue.
Giuliani Critic Joins Team Thompson – The Caucus – Politics – New York Times Blog
So, while many people would value a long memory and a sharp tongue, there are others who prefer a sharp memory and a long tongue. Where do you line up on this hot topic?