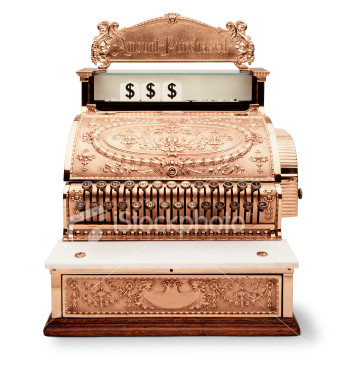 Last night on Charlie Rose, Jonathan Alter of Newsweek said (in reference to Barack Obama's Q1 fund raising):
I think its a very big day in what I'd call "small 'D'" democracy politics. I think we're seeing the birth of what you could call 'Open Source Politics'… In other words the old authority structures that we all became accustomed to are breaking down, and this is very very good for American politics and American society. To level the playing field, let the people weigh in. If you're saying something that people connect to, [if] you have a message of optimism that resonates… the money will follow."
This came as news to those active in the last presidential campaign cycle. Or many others:
Of course there is another side to Open Source Politics, as discussed here previously and over at ZDNet: Creativity trumps money in open source politics.
The political calender stretches before us like a yawning canyon. We have a lot yet to see.
*Which itself begins with this Charlie Rose reference, "Bob Schieffer of CBS News made a good point on 'The Charlie Rose Show' last week." Thus demonstrating the circularity of nature.