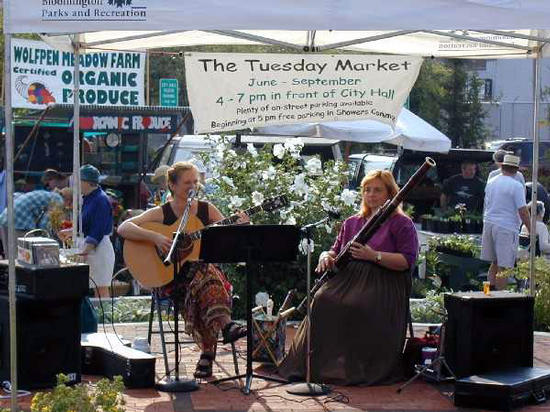 Just a quick follow up from THe New York TImes on Sen. McCain's epic adventure to a street market in Baghdad:
"What are they talking about? The security procedures were abnormal! They paralyzed the market when they came, This was only for the media…This will not change anything."
Ali Jassim Faiyad, the owner of an electrical appliances shop in the market, said Monday.
How about this quote:
"like a normal outdoor market in Indiana in the summertime,"
Rep. Mike Pence (R – Indiana)
McCain Wrong on Iraq Security, Merchants Say – New York Times
That's it, no more market days in Indiana!