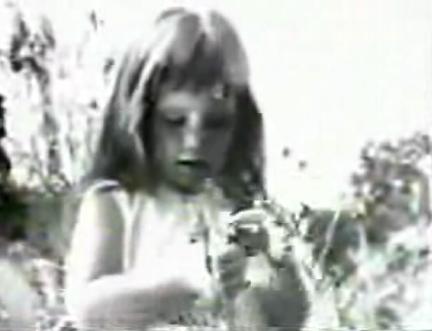 The morning's mail brought this missive from my buddy Russ (channeling H. S. Thompson):
This campaign season is going to get really ugly.
Special Interest groups are going to run with this like crap thru a goose!
"buckle your seatbelt, Dorothy, 'cause Kansas is going bye-bye."
http://redtape.msnbc.com/2007/03/the_nuclear_mus.html#posts
He has a point here. This election cycle has already brought us an almost unprecedented level of "civilian" involvement in campaign material production. I saw this coming a few years ago when, during the 2004 primary season, my friend Geri produced a 10 minute promotional video to distribute in support of the Howard Dean campaign. You can find an account of that effort here.
Further exploits from that campaign season may be found here.