Sunday no shows, but a leisurely wander through parts of East London including Spitalfield Market, Brick Lane and Commercial Street. We bought some cheap scarves and some snacks, including a brownie layered with salted caramel and dark chocolate, which should be illegal!
Here, then, are some snapshots from the day: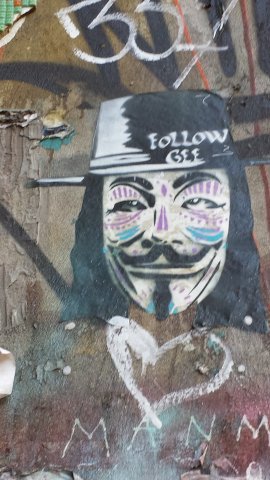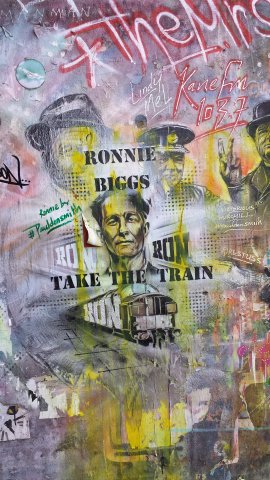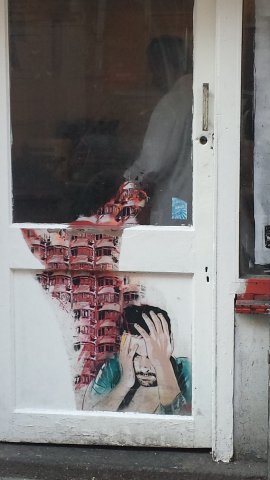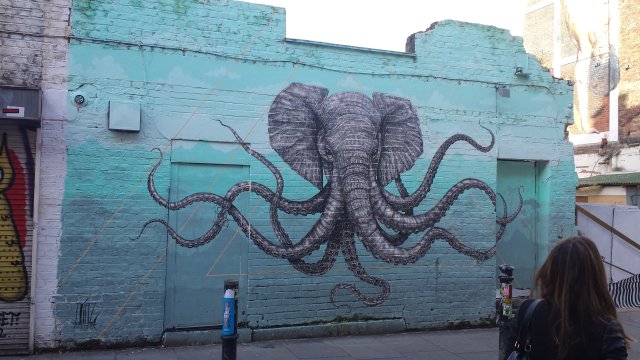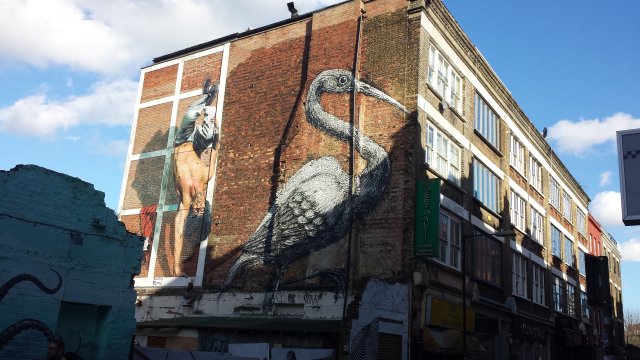 That's all.  We watched the BAFTA awards (British Film) and had a night in.
Ciao!