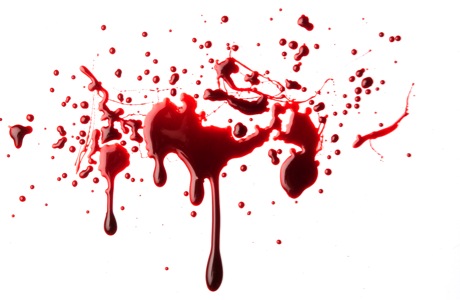 My hero, Independent columnist Robert Fisk writes today on the resurgence of militias and glut of cheap, available weapons on the streets of Lebanon. Both arguably side effects of our bloody misadventure in Iraq:
Lebanon is peopled with ghosts. But the phantoms now returning to haunt this damaged country –the militias which tore it apart more than 30 years ago – are real. Guns are flooding back into the country – $800 for an AK-47, $3,700 for a brand-new French Famas – as Lebanon security apparatus hunt desperately for the leadership of the new and secret armies.
<SNIP>
What now worries the Lebanese authorities, however, is the sheer scale of weaponry arriving in Lebanon. It appears to include new Glock pistols (asking price $1,000). There are growing fears, moreover, that many of these guns are from the vast stock of 190,000 rifles and pistols which the US military "lost" when they handed them out to Iraqi police officers without registering their numbers or destination. The American weapons included 125,000 Glock pistols. The Lebanese-Iraqi connection is anyway well established. A growing number of suicide bombers in Iraq come from the Lebanese cities of Tripoli and Sidon.
Robert Fisk: Secret armies pose sinister new threat to Lebanon – Independent Online Edition > Robert Fisk
In forensics, blood-spatter evidence is used to recontruct the origin and angle of an insult upon the human body. In the Middle East right now, and spreading up into Turkey and Eurasia, we are seeing the spreading of the blood spatter from the Bush adminitration's feckless prosecution of two wars — one just one manifestly unjust.