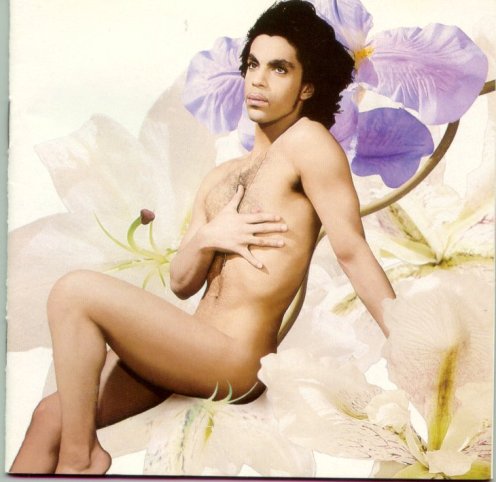 Any headline involving Prince is worthy of our attention. Nothing generates hits like a bawdy photo of this lad.
Any headline involving the music industry further fucking themselves is worthy, too. This one especially.
Throw in some wit, and you have hit the Trifecta!
Prince has angered the music industry and stirred up trouble among British retailers by giving away his new album with a tabloid newspaper this weekend. "Planet Earth" will be packaged with the Mail on Sunday at a price of $2.80. The giveaway has been roundly criticized as a major blow for an industry already facing rapidly declining CD sales. It has led Sony BMG UK, Prince's local label, to pull the plug on its own sales release of the CD in Britain.

International sales launch for "Planet Earth" is July 16; the U.S. launch is July 24.

"The Artist formerly known as Prince should know that with behavior like this he will soon be the Artist Formerly Available in Record Stores," said Paul Quirk, co-chairman of the Entertainment Retailers Association, referring to a period in the 1990s when the singer famously stopped using his name to protest a binding record deal.