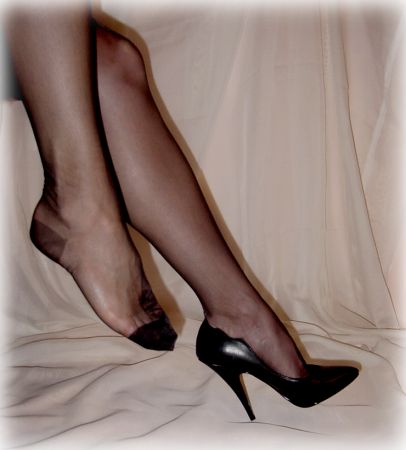 We all knew this was coming, didn't we. Not more than a few days after a court decision clearing the release of the D.C. Madam, Deborah Jeane Palfrey's, phone records, the first politician fesses up:
Sen. David Vitter, R-Louisiana, apologized Monday night for "a very serious sin in my past" after his telephone number appeared among those associated with an escort service operated by the so-called "D.C. Madam."…
"Several years ago, I asked for and received forgiveness from God and my wife in confession and marriage counseling. Out of respect for my family, I will keep my discussion of the matter there — with God and them. But I certainly offer my deep and sincere apologies to all I have disappointed and let down in any way."
Senator sorry after number appears on D.C. Madam's list – CNN.com
how many more will follow?
UPDATE: Just found this on ABC News:
In 1999, after designated House Speaker Rep. Bill Livingston, R-La., abruptly resigned after disclosures of numerous affairs, Vitter successfully ran to succeed him representing suburban New Orleans.
Asked whether she could forgive her husband after an extramarital affair, as Livingston's wife had done, Wendy Vitter told the Times-Picayune: "I'm a lot more like Lorena Bobbitt than Hillary [Clinton]. If he does something like that, I'm walking away with one thing, and it's not alimony, trust me."
ABCNews | Sen. Vitter Apologizes for His Link to 'D.C. Madam'
It's also worth noting that as the Rudy Giuliani campaign's "Southern Regional Chair", Vitter becomes the third high ranking official in Rudy's campaign to fall afoul of the law …