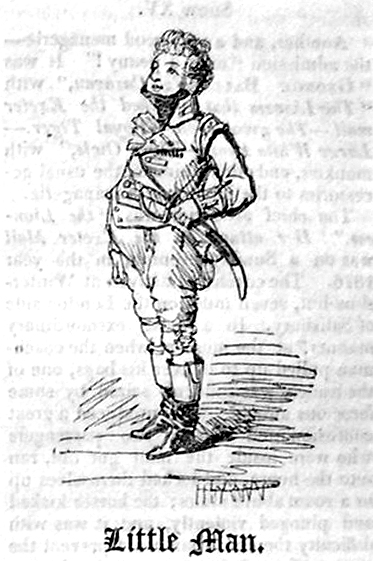 Robert Fisk on Tony Blair:
My Dad used to call people like Blair a "twerp" which, I think, meant a pregnant earwig. But Blair is not a twerp. I very much fear he is a vicious little man. And I can only recall Cromwell's statement to the Rump Parliament in 1653, repeated – with such wisdom – by Leo Amery to Chamberlain in 1940: "You have sat too long here for any good you have been doing. Depart, I say, and let us have done with you. In the name of God, go."
Robert Fisk: Blair's lies and linguistic manipulations – Independent Online Edition > Robert Fisk
Robert, tell us how you really feel…
Speaking of Blair, rumors abound that he is under consideration as the replacement for Paul Wolfowitz in the Presidency of the World Bank.